---
EVENTS
---
IMPORTANT ANNOUNCEMENT
Following the fire last year in August, we are now home back in the Clarendon Institute ready for Trinity Term 2017!
Thank you for your co operation during a very challenging time.
---
NEWS
The Faculty of Linguistics, Philology and Phonetics is immensely proud to see Professor Aditi Lahiri among the 24 portraits commissioned by the University's
"Diversifying Portraiture initiative".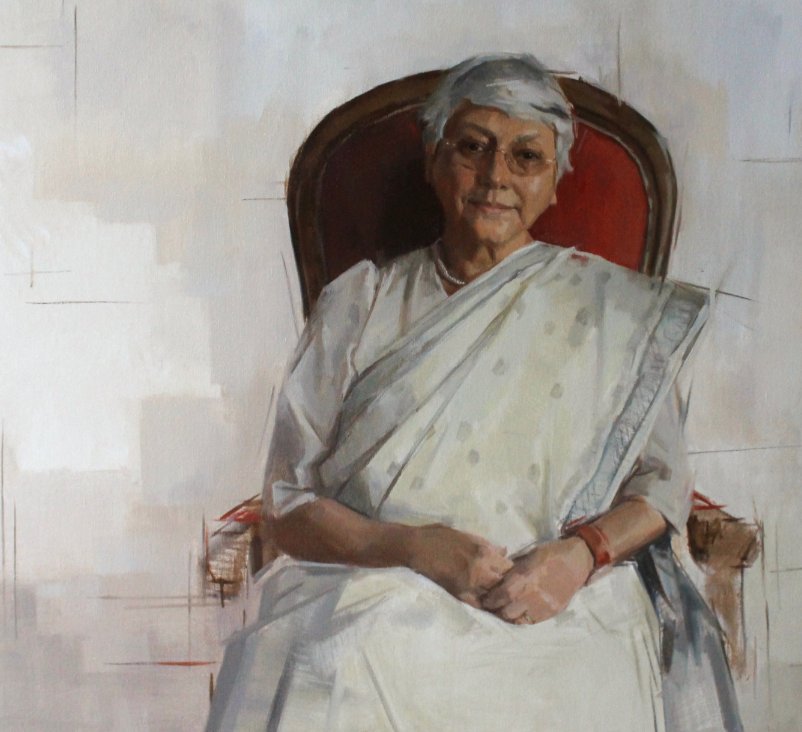 While the aim of the initiative is to reflect and promote the University's increasing diversity and its commitment to inclusivity, the Faculty hopes that it will also, and above all, draw attention to the inspirational achievements of Professsor Lahiri in the fields of phonology, phonetics, historical linguistics, psycholinguistics and neurolinguistics.
Professor Andreas Willi, Faculty Board Chair
April 2017
See also here
---
"R. H. Robins G
raduate Prize"
The Philological Society has launched the ninth R. H. Robins graduate student prize for an article on a linguistic topic that falls within the area of the Society's interests as defined by present and past publications in the Transactions of the Philological Society (TPhS). For details, please see the Robins Prize page on the website:
Link
---
Recognised Students
Recognised Student status is a special status for postgraduate research students...
Applying for Graduate or Undergraduate courses in the Faculty of Linguistics, Philology & Phonetics
Visiting Academics
The Faculty of Linguistics welcomes a wide range of academics and practitioners who wish to contribute to and participate in the work of the Faculty...